Pig & Leaf is a family farm serving middle Tennessee. We specialize in craft pork, artisan vegetables, speciality cut flowers and cookery. We provide wholesome, nutrient dense cuisine, for home chefs and restaurateurs alike. Our high quality flowers bring our field to your vase, celebrating the seasons and their special occasions.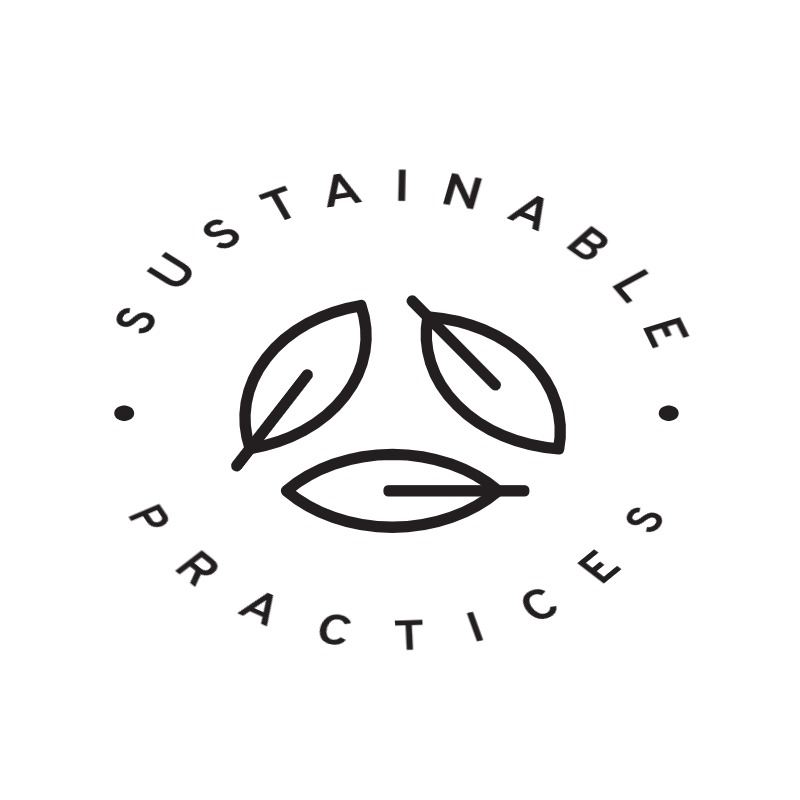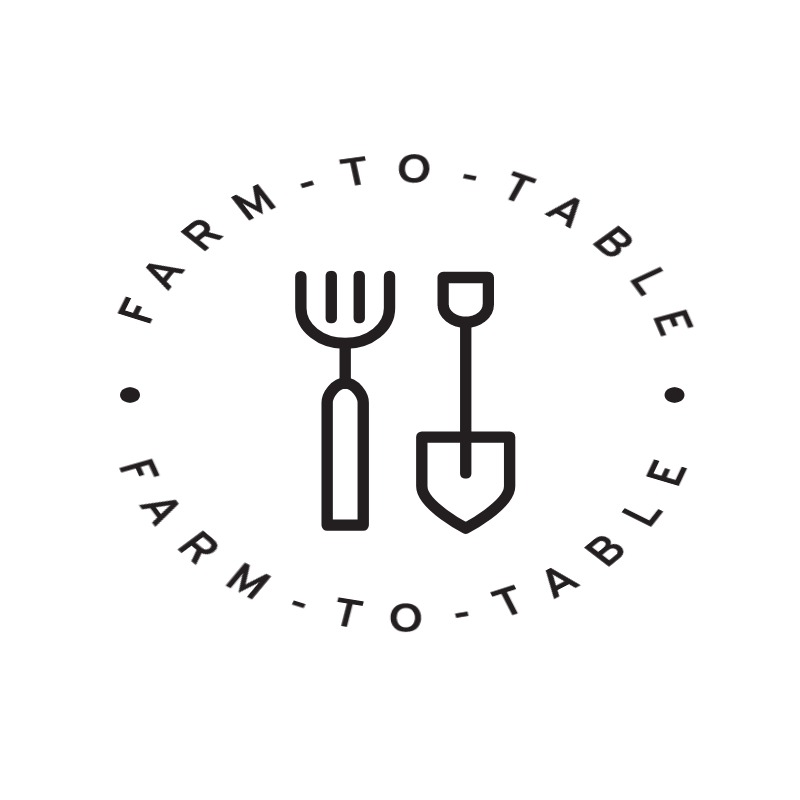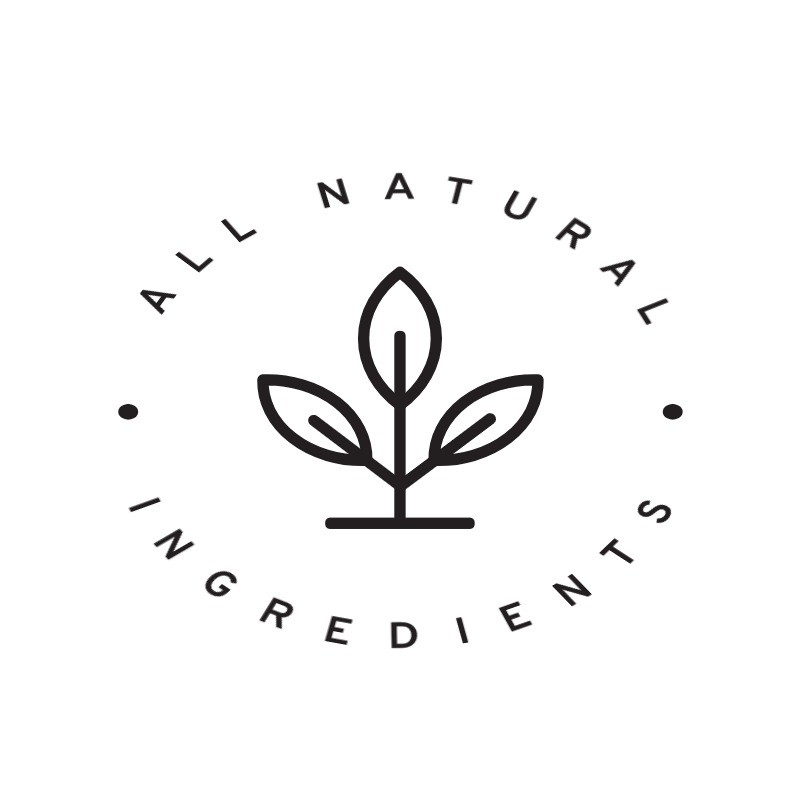 Pig & Leaf is an ecologically designed farm. We use water catchment, solar energy, nutrient recycling and low-till/no-till cultivation. We provide habitat for beneficial insects and pollinators and keep our own bees. We aim to use only practices that regenerate the land, while producing our crops.
We are ecologically diverse, utilizing perennial agroforestry systems in and around our annual production systems creating whole ecosystems that blend with and nurture, the surrounding land.
All our products are picked at peak ripeness and freshness. You will never find synthetic fertilizers, pesticides, fungicides or GMO's on our farm.